Crafted for the Hunt, Built for the Catch
Blackstock™ Clothing - We've Got You Covered.
"We live in the outdoors, we hunt, we fish and we recognize the need for well-constructed garments built with the highest quality materials possible that are Made in the USA. This is the backbone of the Blackstock™ brand. "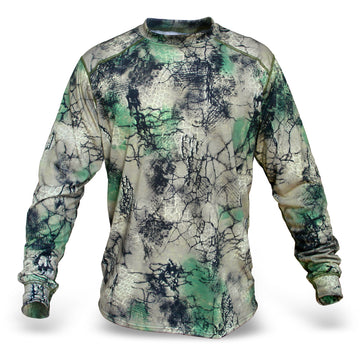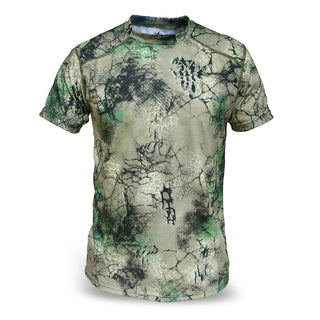 Base Layers
T-Shirts,Headware & Accessories
From long sleeve performance camo tops and hats to casual t-shirts, our growing collection of American made shirts are designed to perform.
Shop T-Shirts
Shop All
Blackstock™ Clothing
Transparency Where it Counts.
When you see the Blackstock™ camouflage pattern, you know your garment is Made in the USA. The cornerstone of our effort to deliver superior gear and support American manufacturing . Effective, proprietary and exclusive.
Learn More About Who We Are